75 Years of Innovation and Counting
Thank You for Making Hopkins Medical Products What It Is Today
1945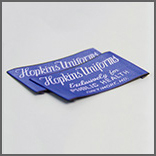 Hopkins Uniform Company designs the first standard community health nurse uniform for the Public Health Service.
1954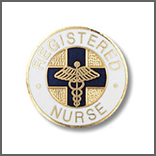 Hopkins Uniform Company offers customer pins and pages for Visiting Nurses; VNA adopts uniform.
1975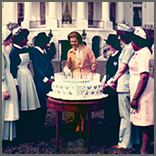 First Lady of the United States, Betty Ford, celebrates the 75th anniversary of Visiting Nurses on the White House lawn.
1983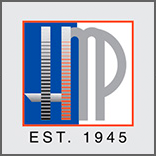 Hopkins Uniform Company becomes Hopkins Medical Products (HMP) and the company begins to transition from uniforms to medical products.
1983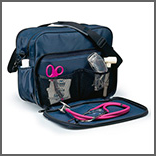 HMP designs the first home health bags with a fold-down work area
1985-88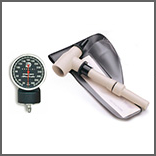 HMP expands its medical products division, introduces the Hopkins Otoscope, and develops an exclusive line of quality engineered blood pressure equipment.
Late 1980's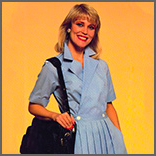 Public Health Nurses are no longer required to wear uniforms; HMP officially discontinues uniform production.
1993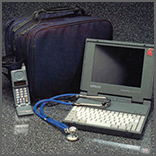 HMP launches its first bag with 21st-century features for nurses carrying laptops and cell phones.
1998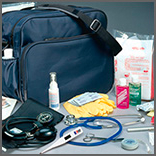 HMP Introduces the first Home Health Starter Kit and the first Antimicrobial Bag Barriers.
2000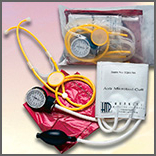 HMP introduces the Hopkins MRSA kit, a convenient single-patient-use diagnostic solution.
2000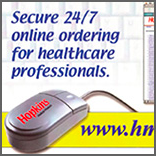 HMP goes online at HopkinsMedicalProducts.com
2004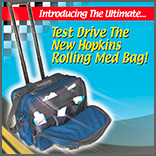 HMP introduces the first Rolling Med Bag.
2005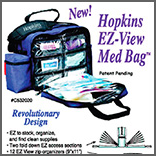 HMP introduces the EZ-View Med Bag designed to organize and access smaller healthcare items.
2009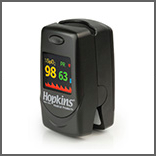 HMP introduces the Hopkins® Pulse Oximeter with an emphasis on cost-effective durability.
2011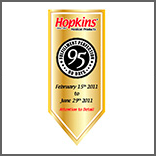 HMP's Fulfillment Team reaches a record 95 days without error.
2012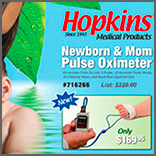 HMP introduces the Newborn & Mom Pulse Oximeter Kit, allowing caregivers to monitor neonatal and adult patients conveniently with the same product.
2018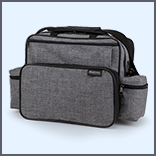 Hopkins introduces new antimicrobial protection into home health nursing bags.
2019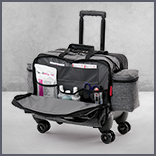 Hopkins launches new 4-Wheeled Rolling Med Bag with antimicrobial protection.
2020 and beyond
Hopkins celebrates its 75th anniversary by strengthening its reputation as a leading innovator in the healthcare supply industry. We will continue to exceed our customers' expectations through our tireless dedication to product development and peerless customer service.