How to Check the Calibration of Your Sphyg
Even the best, most reliable clinicians in the world can provide inaccurate results if they aren't aware that their sphygmomanometers are not calibrated properly.
According to a study cited by American Diagnostic Corporation, Oxford University researchers recently discovered that nearly 14% of sphygmomanometers are not calibrated correctly.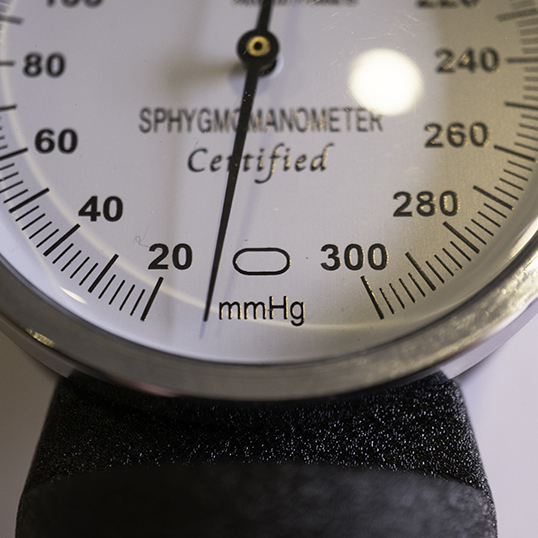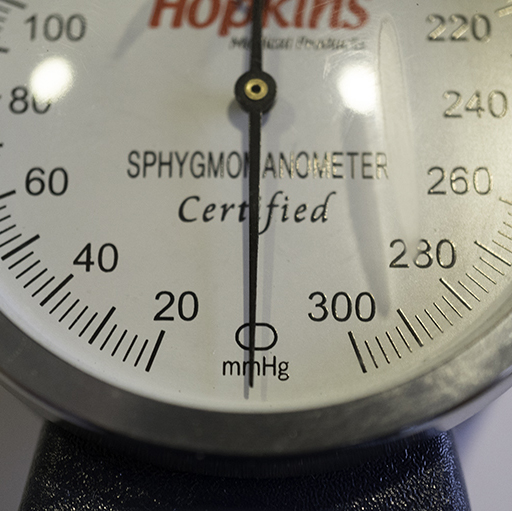 There is an easy way to determine if your U.S.-marketed sphyg is out of calibration: simply look at the oval or small rectangle at the bottom of the gauge. If the indicator needle falls outside of it when your unit is fully deflated, that means the unit is not properly calibrated.
While the manometer needle is a good indicator of accuracy, you should still be sure to test your device regularly. Invest in reputable aneroid device brands and get your instrument checked against a reference standard- a manometer of known accuracy. The indicator needle of the manometer or the meniscus of the mercury column should be within 3mmHg of the zero point when the unit is fully deflated. For automated BP units from leading brands, you can generally rely on their calibration self-check function that engages during power up.
Hopkins Medical Products carries a full line of blood pressure-monitoring solutions designed to maintain accuracy and patient comfort. We invite you to browse out selection, which includes models from the world's leading brands as well as accessories and replacement parts.